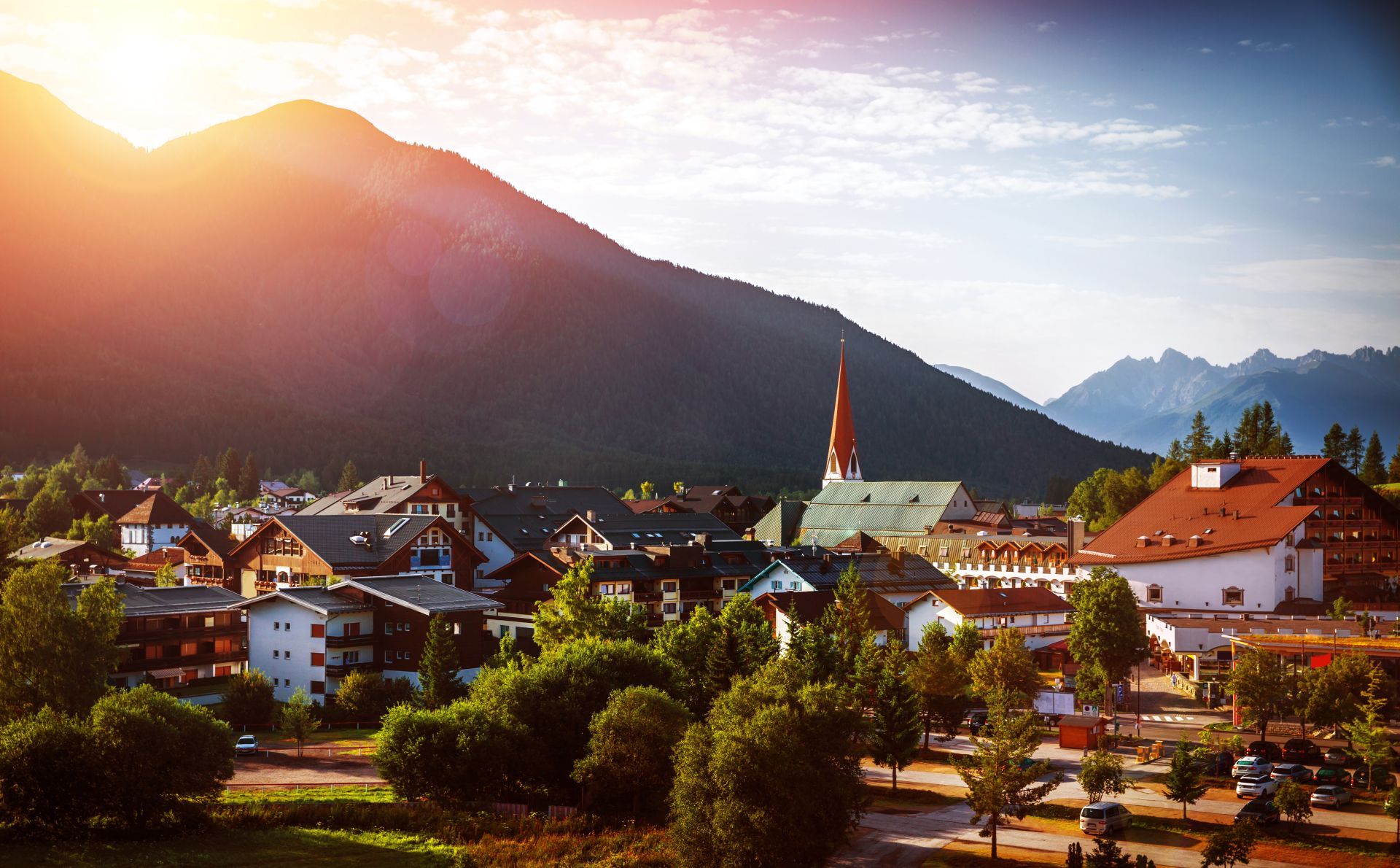 11 Day European Alps Tour
Guided Tour
11 10 2,300 kms From: NZD 7,390
From: Munich, Germany To: Munich, Germany Area Covered:
Dates: 20 - 30 Jun 201811 - 21 Jul 201819 - 29 Jun 201910 - 20 Jul 2019
Take the ride of your life and experience the stunning Alps on this 11 day European motorcycle tour. Starting and finishing in Munich, the best of Europe's alpine roads are chosen for a journey packed with riding excitement and adventure.
Travel between Germany, Austria, Switzerland and Italy through picturesque landscapes and challenging passes. Everywhere you ride there are unforgettable vistas, legendary switchbacks, fairytale castles, high open meadows and famous alpine passes.
This is your opportunity to ride the Grossglockner, the second highest pass in the Alps at 2800 metres.
Our European tours are professionally guided and organised so that you can relax and make the most of every day. We specialise in offering the latest model motorcycles, superior quality and personal service. Our team will ensure you travel in comfort and style.
---
International Tour Prices
| | Bike Models |
| --- | --- |
| Band A | F800GS, F800GT, F700GS |
| Band B | R1200RS, S1000XR, R1200GS |
| Band C | K1600GT, K1600GTL, R1200RT |
View Route Map
Loading ...