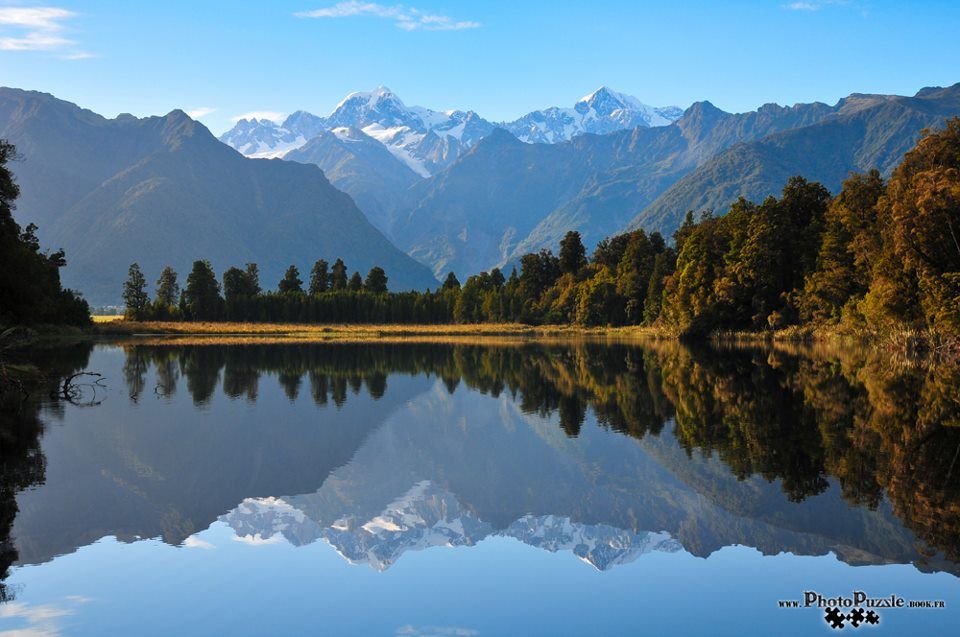 20 Day North & South Island Anniversary Tour
Guided Tour
20 21 3,715 kms From: NZD 15,095
From: Auckland To: Christchurch Area Covered: NZ North & South Island
Dates: 11 - 31 Mar 2018
See the best sights in New Zealand and feel as if you have visited six different continents in three weeks. From tropical rainforests and idyllic beaches, to glaciers and snowy peaks. You will see Saharan-like sand dunes, volcanoes and primeval fiords along the way.
Ride through roadscapes that most motorcyclists only dream of, take on East Cape, Milford Road, Lewis & Lindis Passes. There is a reason Haast Pass is called 'Motorcycle Heaven', most cameras can't capture its beauty, and the road is incredible to ride! If you like to do things properly and don't want to miss out on anything that New Zealand has to offer, then this is the motorcycle tour for you.
---
Guided Tour Prices
| | Bike Models |
| --- | --- |
| Band A | F800GS, F800GT, F700GS |
| Band B | R1200RS, S1000XR, R1200GS |
| Band C | K1600GT, K1600GTL, R1200RT |
View Route Map
Loading ...