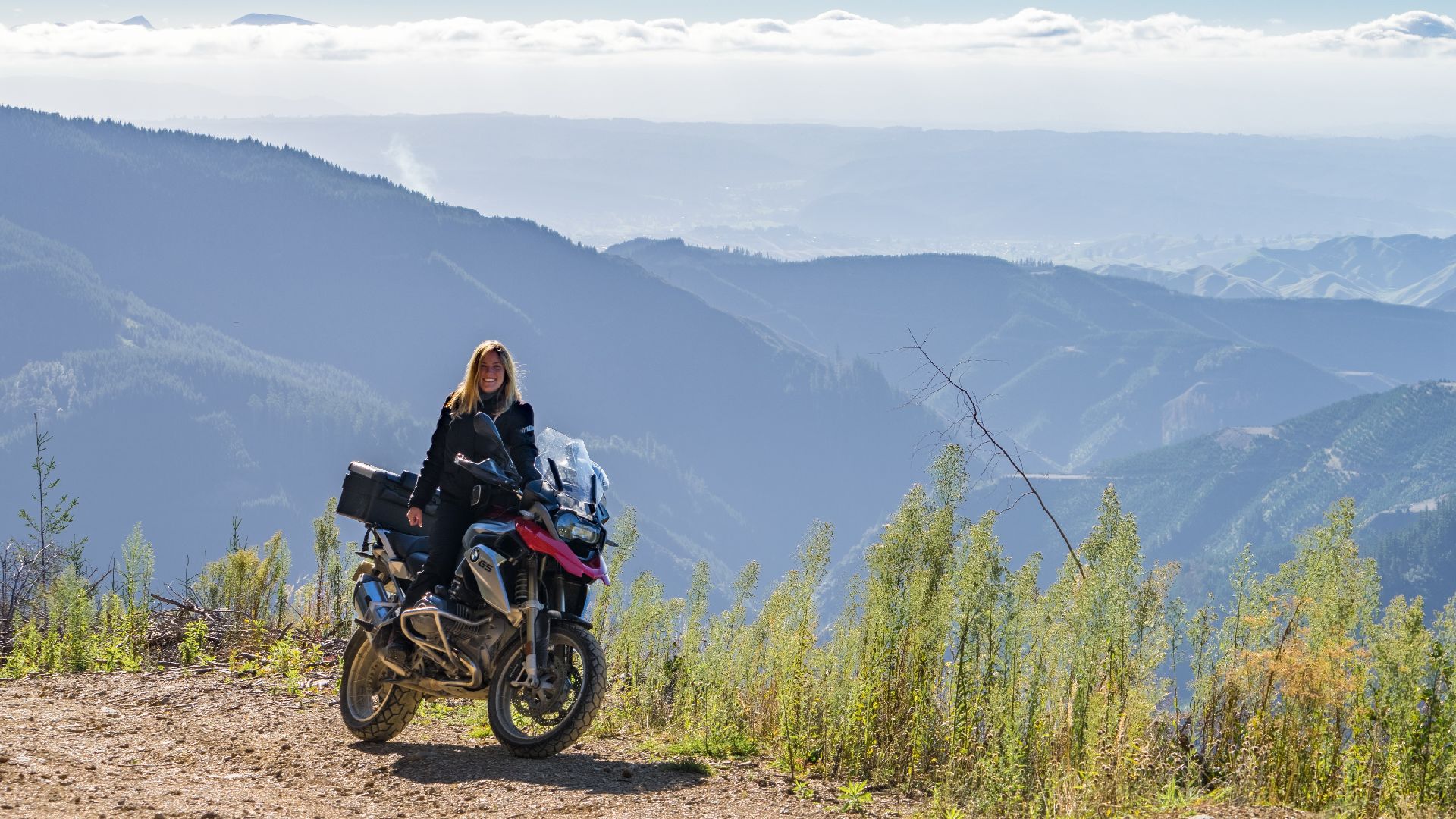 New Zealand Adventure Tours
Ride the trails of New Zealand and experience this wonderful land from a different perspective.
Explore the trails of New Zealand and explore the road less travelled.
We have a great choice of latest model BMW adventure motorcycles for you to ride. You will explore the valleys and mountains of the South Island on these amazing tours, with fantastic views and great trail riding
Our guides have decades of experience of riding off-road in New Zealand. we have guided and self-guided options. You will have pre-programmed GPS and a full tour book, and all the information you need to ensure you get the best from your adventure.
These tours are ranked moderate, you need to be competent riding on loose surfaces, and able to ford streams safely
Check Out Our New Zealand Adventure Tours
Mike was a fabulous guide and Jo did an awesome job making sure our luggage was waiting for us at our destination. They took care of all the details so all we had to do was get on the bike and go. Excellent restaurants and hotels. Enjoyed getting to know them and the rest of the members of our group. This was our second trip with Paradise Motorcycle and looking forward to a third!

Lisa K., Michigan