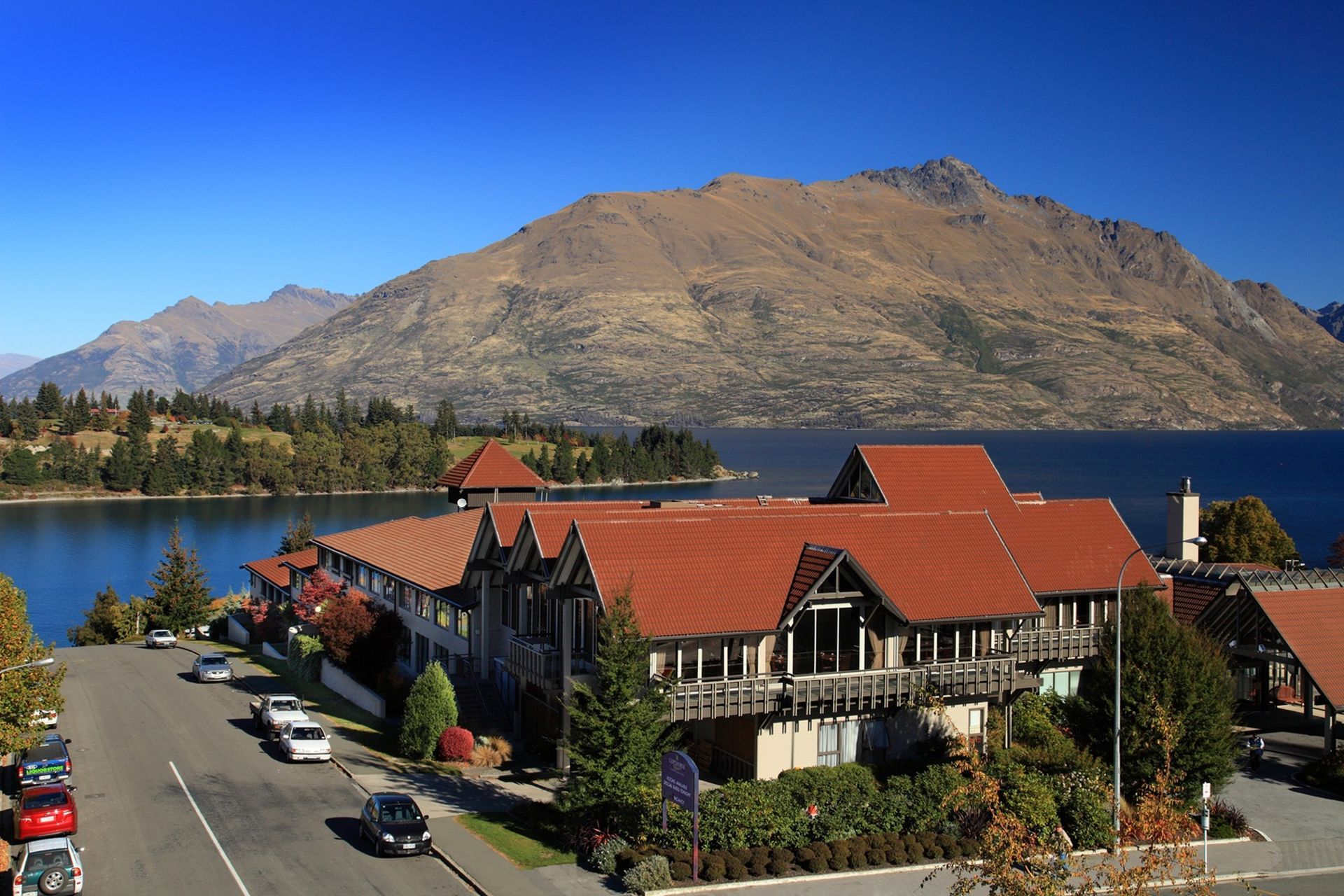 Accommodation On Tour
Our flexible tour options mean that whether you want a holiday with 5 star luxury or the ability to control your budget, we can meet your accommodation needs.
And we only recommend and book accommodation that achieves our exacting standards. That means wherever you stop for the night, a luxury lodge or one of our friendly B&Bs, you can count on these key attributes:
Awesome scenery
We choose accommodation that celebrates its natural environment so even off the bike you can continue to experience some of New Zealand's most scenic locations. It may be nestled in idyllic native bush, perched on the lakefront or surrounded by spectacular coastal or mountain landscapes but wherever it is, it will represent a taste of the country's best.
Superior rooms
We reserve the best rooms we can for our clients whether your staying in hotels, motels, pub accommodation - or an historic castle! Unique to New Zealand, it's just one of our special overnight options and conjures up more than a hint of grandeur. But whatever the style or budget, you can look forward to quality, comfortable rooms and modern infrastructure because we believe you deserve to be well looked after at the end of every day!
Style and service
Experience exceptional style and generous New Zealand hospitality. We avoid hotels that cater for large coach parties, choosing instead the personal service and attention to detail provided by more boutique establishments. Whether the ambience is contemporary, characterful or just plain decadent, all our accommodation offers outstanding service from passionate staff.
In January 2018 we rented two bikes for 17 days and drove from Auckland via the south island back to Auckland. Both bikes were in perfect shape and there were no problems. Trevor was always reachable and we felt well taken care of. So we enjoyed our trip from the first day. Thank you very much from Germany!

Roswitha & Bernd, Germany