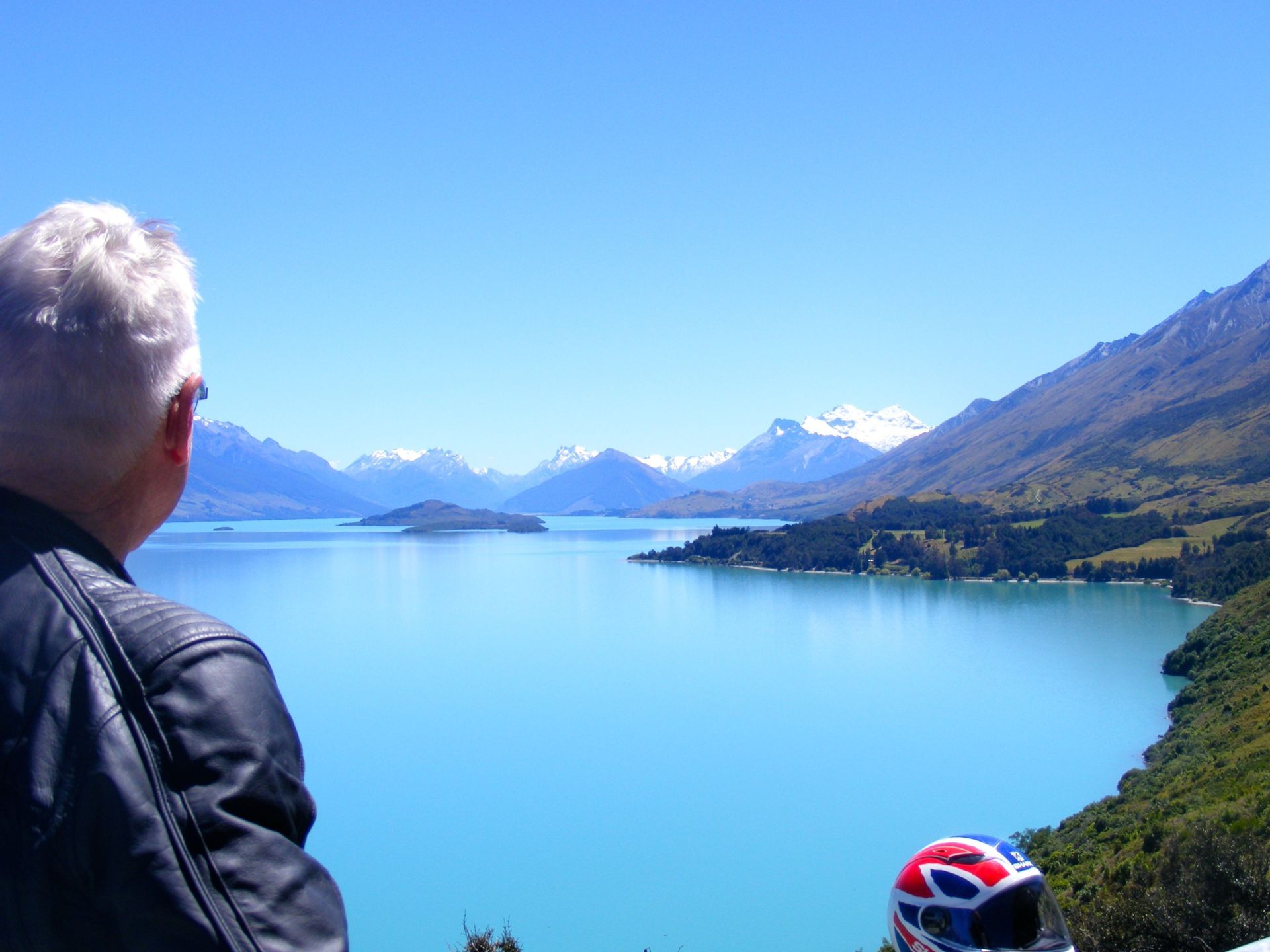 11 Day South Island
Guided Tour
11 12 2,276 kms From: NZD 5,340
From: Christchurch To: Christchurch Area Covered: NZ South Island
Dates: 17 - 27 Jan 201920 - 30 Mar 201916 - 26 Jan 202019 - 29 Mar 2020
Breathtaking views and natural wonders wait for you on the South Island roads on this motorbike adventure.Begin with a relaxing ride to the alpine town of Hanmer Springs and end your day in the natural hot springs. Rock pools, soothing sulphur pools and more help you unwind while you take in the views. This is the quintessential New Zealand motorcycle adventure.
This is our most popular selling tour, it gives you a taste of New Zealand, you get to ride some amazing roads with stunning scenery and was designed to get you here and home again in two weeks
---
My fiance and I were on the South Island tour in March of this year. The quick summary: an awesome bucket-list trip and Paradise is a fantastic organization that has the resources / experience to make sure it's an awesome experience. We were fortunate to be led by Mike & Jo ... and had a great group of diverse riders from the US, UK and Australia. I cannot possibly explain in writing the stunning scenery that you are constantly surrounded by (and riding through) everywhere on the South Island. Mike and Jo were great tour leaders and helped to build a fun social environment with all of us strangers on the trip. Really enjoyed their company and we built up a little family during this 11 day tour. We had fantastic weather on our trip and the range of experiences is unmatched.

Warren B., New Zealand
Guided Tour Prices
| | Bike Models |
| --- | --- |
| Band A | F800GS, F800GT, F700GS |
| Band B | R1200GS |
| Band C | K1600GT, K1600GTL, R1200RT |
View Route Map
Loading ...