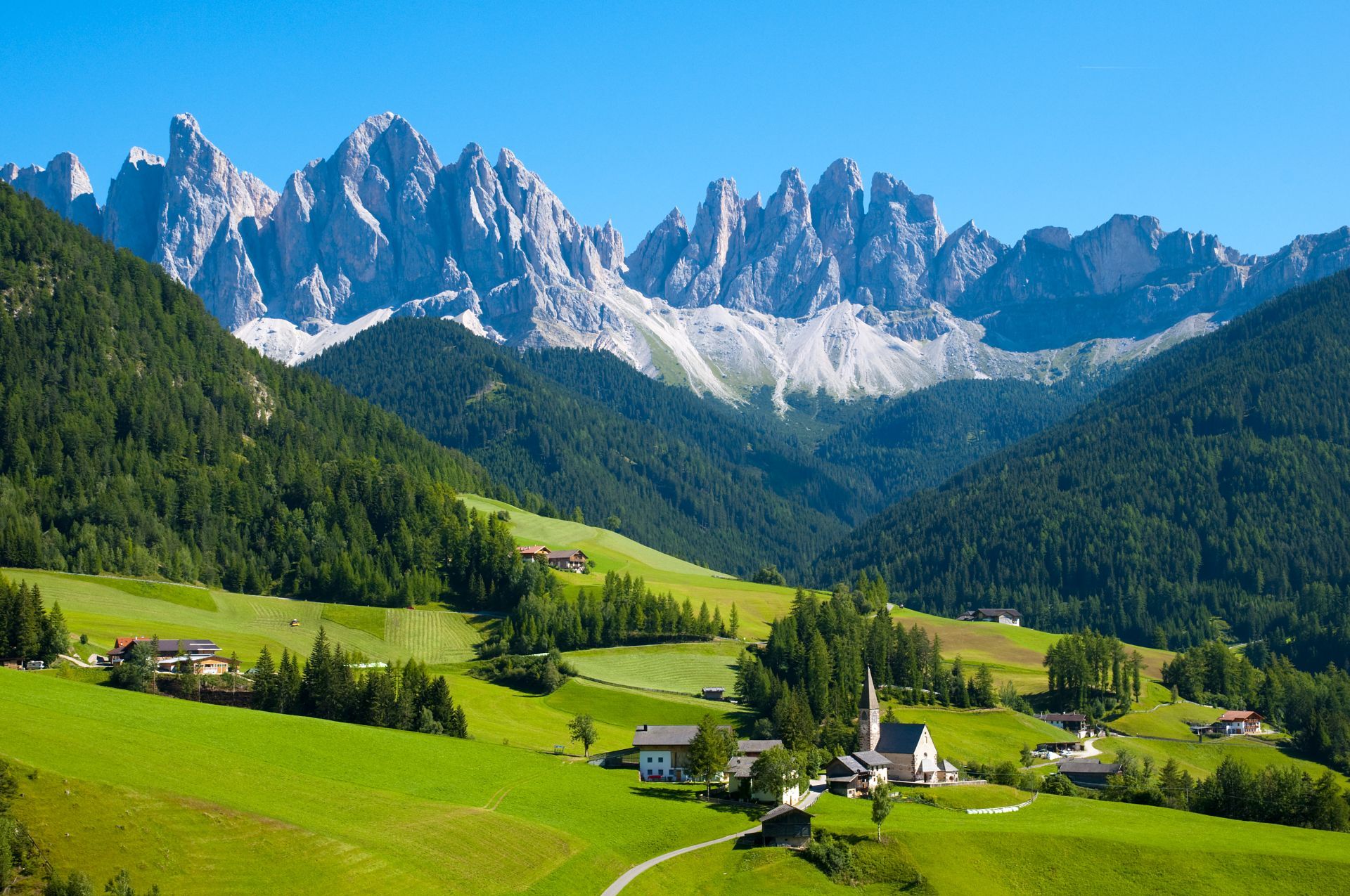 European Guided Motorcycle Tours
Everywhere you ride there are unforgettable vistas, legendary switchbacks, fairy tale castles, high open meadows and famous alpine passes.
The very best of Europe's alpine roads make for a journey packed with riding excitement and adventure. Our European tours are professionally guided and organised so that you can relax and make the most of every day. We specialise in offering late model motorcycles, superior quality and personal service.
Check Out Our European Guided Motorcycle Tours
My fiance and I were on the South Island tour in March of this year. The quick summary: an awesome bucket-list trip and Paradise is a fantastic organization that has the resources / experience to make sure it's an awesome experience. We were fortunate to be led by Mike & Jo ... and had a great group of diverse riders from the US, UK and Australia. I cannot possibly explain in writing the stunning scenery that you are constantly surrounded by (and riding through) everywhere on the South Island. Mike and Jo were great tour leaders and helped to build a fun social environment with all of us strangers on the trip. Really enjoyed their company and we built up a little family during this 11 day tour. We had fantastic weather on our trip and the range of experiences is unmatched.

Warren B., New Zealand