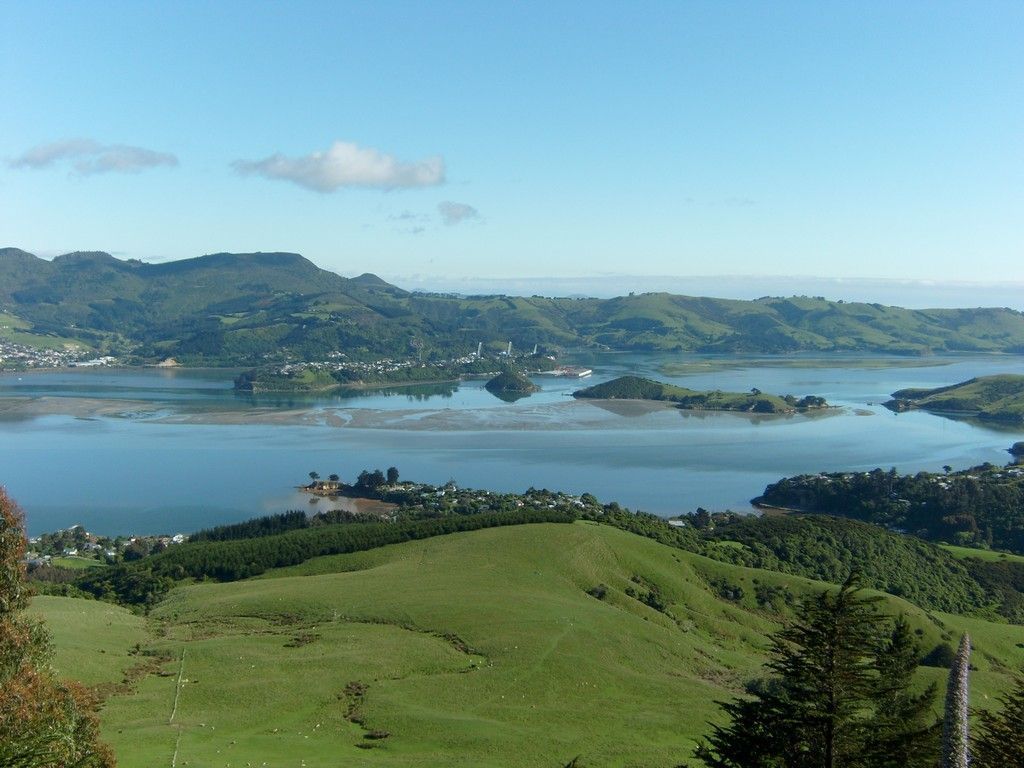 16 Day North & South Island Self-Guide
Self Guided Tour
16 17 3,342 kms From: NZD 5,670
From: Auckland To: Christchurch Area Covered: NZ North & South Island
On our 16 day self guided tour, experience the extreme contrasts of New Zealand's landscapes. From rolling King Country farmland to snow capped mountain ranges framing the horizon, see New Zealand's finest cities and experience the country's wild, remote locations.
Starting in Auckland, explore the North Island, home to a geothermal wonderland and rich cultural heritage. Cross Cook Strait by ferry to the South Island which offers Middle-earth vistas and warm hospitality. Ride a full circuit of the Southern Alps, cross three alpine passes and finish your tour in Christchurch after riding through the country in style.
---
I did a solo late winter/ early spring ride for 16 days through the North and South Islands. Initially I was apprehensive of how I would fare alone but the PMT crew's high standards of organization and planning made this a ride I'll remember. Their itinerary plotted long rides through magnificent scenery while still allowing time to rest and experience attractions along the way and also at day's end. Destinations alternated between rural to urban, meandering over the island and thus leaving no chance for boredom to set in and always offering new experiences. Roads from coastal to alpine were always exciting and scenic, more beautiful than online photos can do justice to.

Gilly D.,
Self-Guided Tour Prices
| | Bike Models |
| --- | --- |
| Band A | F800GS, F800GT, F700GS |
| Band B | R1200GS |
| Band C | K1600GT, K1600GTL, R1200RT |
View Route Map
Loading ...