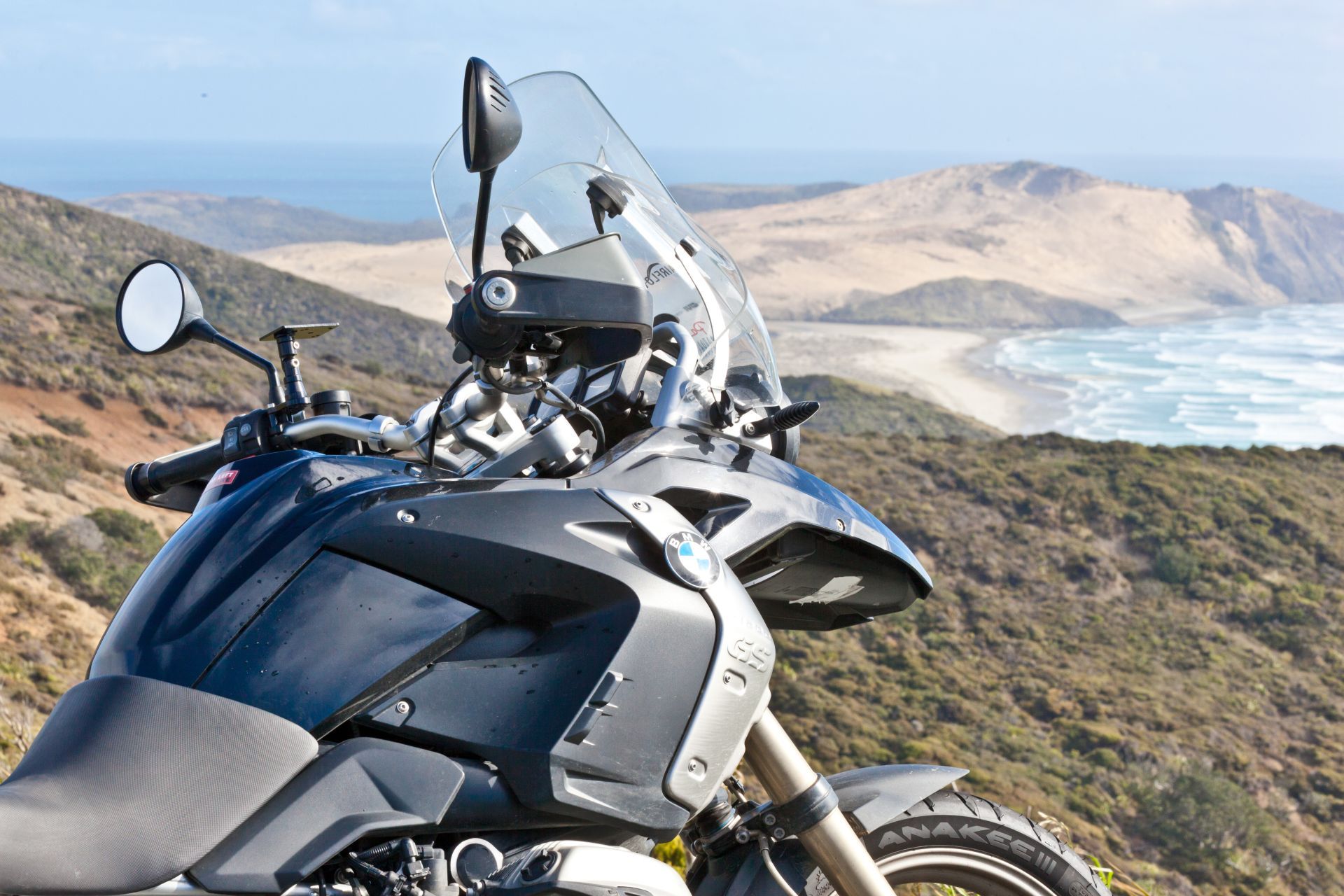 New Zealand Motorcycle Rental
Whatever your preferences, we have a modern fleet of motorcycles to suit your taste and riding ability. Low mileage, latest models in great condition for touring.
All of our NZ motorcycle rentals are the latest, top of the range models and no more than two years old. Each bike is hand-picked based on its reliability and ability to handle New Zealand roads. Side cases (panniers) & top box are always included, as are inner lift-out bags and heated grips.
Hiring a motorcycle in New Zealand will allow you to enjoy all the twisty windy roads, sweeping bends and long straights that New Zealand has to offer. Discover views so incredible your camera will not be able to do them justice, and motorbike riding that can't be found anywhere else in the world.
Check Out Our Motorcycles Rental Options
We have just returned from an excellent 18 day self guided tour of New Zealand, organized by Paradise M/C Tours. Bike was a BMW R1200RS an excellent bike delivered to our accommodation by Trevor who gave us a comprehensive run down of the bike and tour itinerary. All the accommodation we stayed in was very good ranging from luxury BnB's to some superior hotels. The route was well thought out by Paradise M/C and the scenery amazing. This trip exceeded our expectations and we would highly recommend Paradise M/C to anyone planning a trip to New Zealand

Colin & Julie, UK