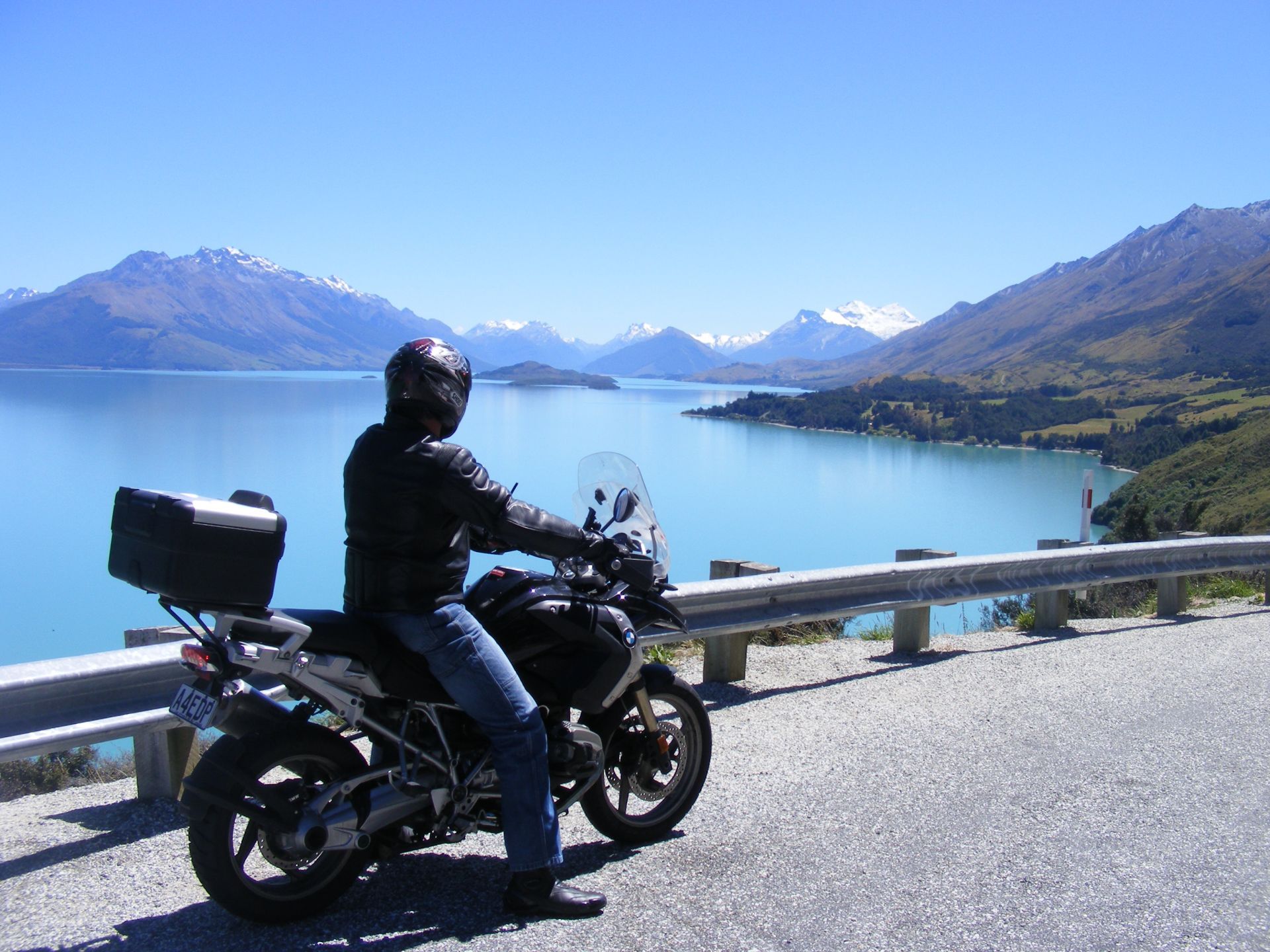 FAQ's
Please contact us with any questions you have about your dream motorcycle vacation, but here are a few tips and answers to get you going.
We transfer your luggage. If you are on a self-guided tour (or rental over 7 days) we transfer your luggage from your start to finish point at our expense.
We supply soft lift-out bags for your stuff, the BMW hard luggage stays on the bikes.
The bikes are insured by us. You are not, you need travel insurance that covers YOU to ride a motorcycle of the capacity you are going to ride.
Accommodation is included from the night before your guided or self-guided tour up to and including the night of your last riding day.
Bikes and Flights. Book your bike as soon as you can. There are hundreds of flights here, there are not hundreds of excellent quality well maintained bikes here, we get fully booked. We can generally change your booking to match your flight dates if they are only a day or two different.
Flights. There are more international flights in and out of Auckland. If your tour starts in Auckland and finishes in Christchurch, book a domestic flight back to Auckland at the end of your tour.
Our weather, is entirely unpredictable, and 4 seasons in a day is entirely possible. You need good motorcycle gear, and layers so you can react to our changing weather.