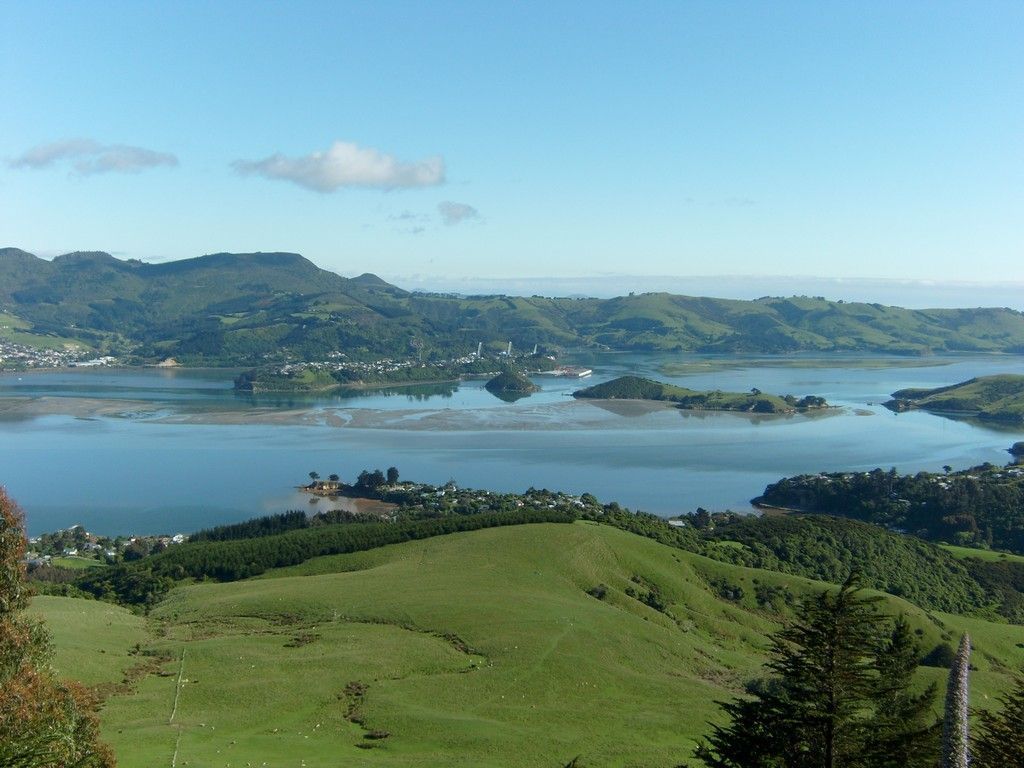 New Zealand's North Island
Curious travellers will love New Zealand's North Island. Head out on the roads to explore its remarkable nooks and crannies and you'll be well rewarded.
Ever changing panoramas of active volcanoes, rolling green hills, lush island sanctuaries and white gold beaches will unfold before you. Maori culture is rich and ever-present and there are plenty of opportunities for an authentic taste of living traditions.
From the far north, the birthplace of New Zealand's bicultural history, journey south through landscapes that blend towering trees, extraordinary coastline, sprawling farmland and freakish geothermal wonders. Your bike will purr contentedly, embracing the road's curves.
Explore Northland with a trip to the top of the country and see the power of the Tasman Sea beat against the mighty Pacific Ocean at Cape Reinga.
Our biggest city, Auckland, is truly a cosmopolitan harbourside jewel, the sheltered waters of the gulf studded with islands - some home to wineries and olive groves and others to endangered plants and wildlife.
Further south, explore the country's fertile heartland around the Waikato, Rotorua and Lake Taupo, showcasing luxuriant green forests, a vast mountainous volcanic plateau, steaming, hissing and bubbling and set with a giant blue diamond of a lake.
The west offers a breathtaking combination of wild coast, the impressively photogenic conical peak of Mt Taranaki and a cutting edge art scene. To the east lie the restful shimmering waters and spectacular beaches of Coromandel and the Bay of Plenty.
Don't miss Wellington at the bottom of the Island, often described as the world's greatest little city with its vibrant café and craft beer scene and cultural precinct on the waterfront. On the way, take a detour to Kapiti Island, one of the few accessible island nature reserves or spend some time in the quaint villages of the Wairarapa with their galleries, antique stores and boutique food and wine experiences.
Mike and his team do a great job making sure everyone enjoys their time in NZ - no one in encouraged to do anymore than ride their own ride and as such everyone safely negotiated the route at a pace to suit themself. If you want to experience the best in motorcycle touring, get yourself to New Zealand - it doesn't get any better - PMCT see to that!

Airdrie, Scotland