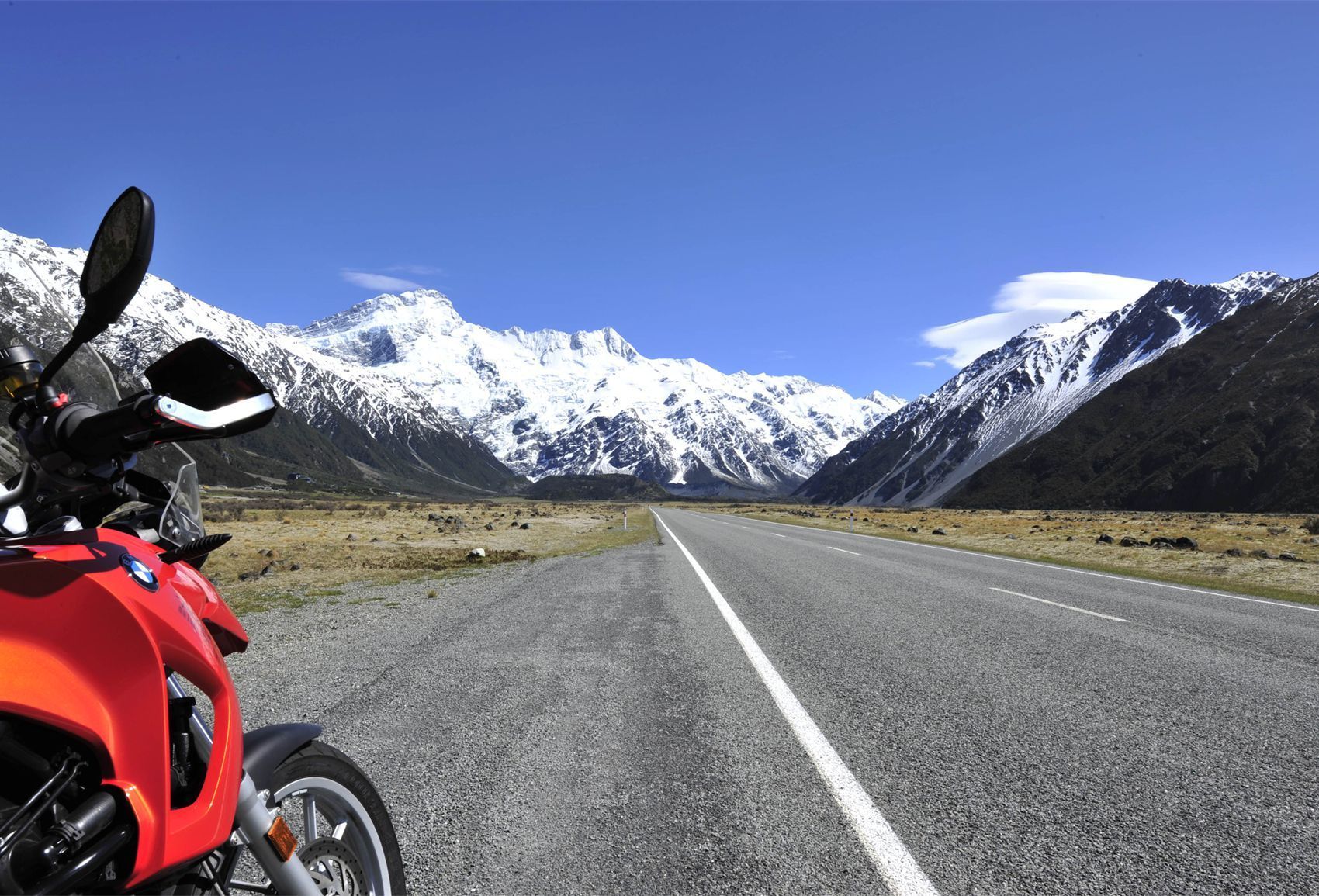 7 Day North Island Self-Guide
Self-Guided Tour
7 8 1,592 kms From: NZD 2,700
From: Auckland To: Auckland Area Covered: NZ North Island
On this self guided motorcycle tour, ride through tropical rainforests, past pristine coastlines and discover deserted beaches for a rejuvenating experience. From Auckland, New Zealand's largest city, ride north to explore the striking West Coast beaches and the famous Cape Reinga lighthouse. Travel down the East Coast to see giant Kauri trees, majestic sand dunes and volcanoes along the way.
Adventure in the Bay of Islands, a colourful region home to a spectacular variety of wildlife, history and more. Experience traditional Maori culture in Rotorua, relax in natural hot springs and see natural geysers. Tour the Hobbiton Film set to be transported into the world of the award-winning films. You may even see some authentic Kiwi sheep-shearing!
---
Self-Guided Tour Prices
| | Bike Models |
| --- | --- |
| Band A | F800GS, F800GT, F700GS |
| Band B | R1200GS |
| Band C | K1600GT, K1600GTL, R1200RT |
View Route Map
Loading ...