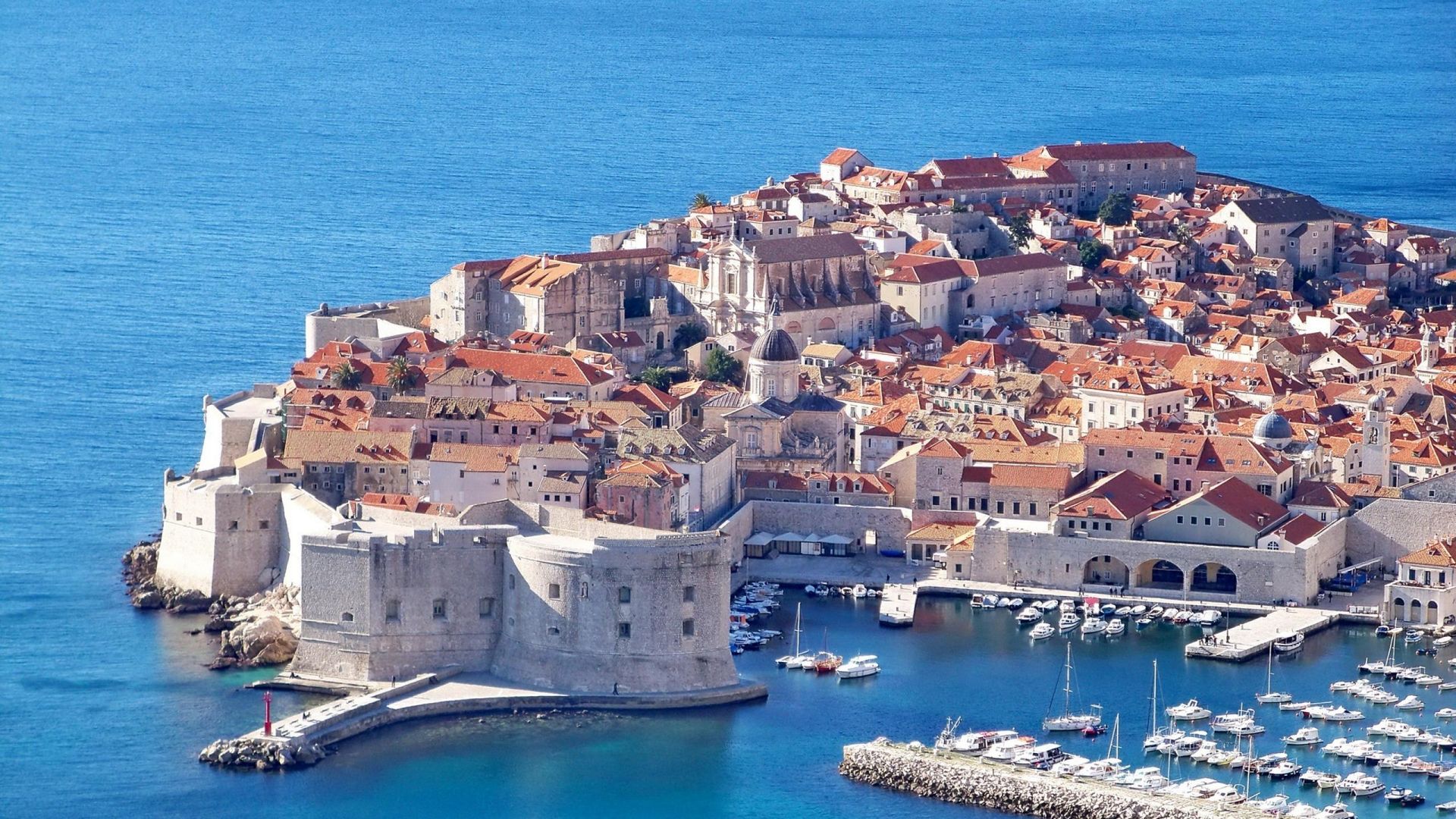 The Beguiling Balkans
14 day Balkans Guided Tour
14 13 2,600 kms From: NZD 13,500
From: Munich, Germany To: Munich, Germany Area Covered:
Dates: 03 - 17 Jun 202402 - 16 Jun 2025
Ride in Germany, Austria, Italy, Slovenia, Croatia and Bosnia Herzegovina. Cross the second highest sealed pass in the Alps and the highest pass in Austria, the Grossglockner. Ride the "Russian Pass" in Slovenia, so called because it was built by Russian prisoners of war during the First World War.
Ride in beautiful Slovenia, visit Ljubljana. Explore the stunning Plitvice lakes in Croatia. Ride through Bosnia and Herzegovina with bullet holes and wrecked buildings the evidence of war in the 90's still very evident. Sarajevo will beguile, steeped in history although it suffered the longest siege of any city in living memory, it is full of hope. One of only two places in the World (Jerusalem is the other) where all the main religions have places of worship within one square mile in the city centre. We stay in the heart of it all, on the edge of the Ottoman Market, truly where East meets West.
European Tour Prices
| | Bike Models |
| --- | --- |
| Band A | F750GS |
| Band B | R1200GS, F850GS |
| Band C | K1600GT, R1250RT, R1250GS |